TRUCK & SEMI TRUCK COLLISIONS ATTORNEY IN OMAHA, NEBRAKSA
Needing to find a Semi Truck Accident Attorney in Omaha, NE?
CALL ON HARRIS & ASSOCIATES TO HANDLE YOUR PERSONAL INJURY CASE.
A semi truck crashed into your car, but you're afraid to fight for compensation from a corporation. With the semi truck collision attorney at Harris & Associates, P.C., L.L.O. on your side, there's no reason to fear. We'll represent you using years of experience. Our goal is to hold companies accountable for their actions. You shouldn't have to suffer from an accident that wasn't your fault. Collisions are no accident; they are because drivers are not following safety regulations. Our firm will do their best to win you reasonable compensation. Get in touch with us now to learn more about our semi truck accident legal services in Omaha, NE.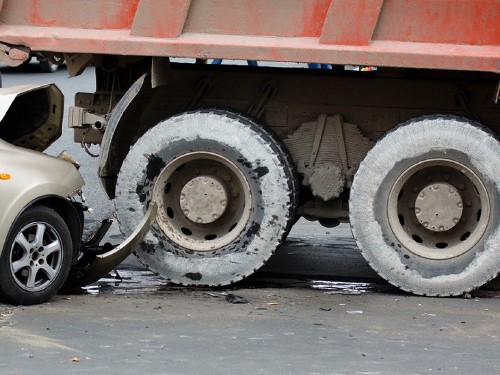 DISCUSS THE DETAILS OF YOUR TRUCK COLLISION WITH US
We can handle cases in Omaha, NE involving:
Negligent Drivers

Improper Maintenance

Distracted Driving