JAMES E. HARRIS
ATTORNEY AT LAW
Following in his father's footsteps, Jim loves what he does. As a founding attorney of Harris & Associates, P.C., L.L.O. Jim brings nearly 40 years of experience serving the legal communities of Omaha to the team. Jim works tirelessly to achieve results and continue learning new ways to help his clients.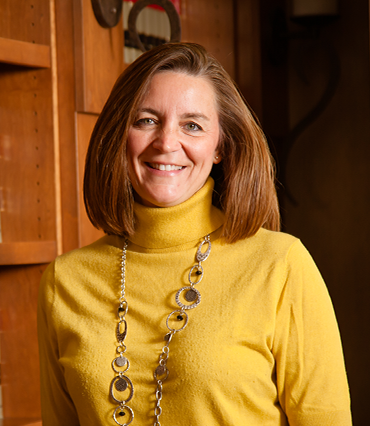 BRITANY S. SHOTKOSKI
ATTORNEY AT LAW
Attorney Britany S. Shotkoski earned a J.D. degree from Creighton University in 1994. She earned a bachelor's degree from the same school in 1991. Past President of the Nebraska Association of Trial Attorney's (NATA).